Kugoo Kukirin M5 Pro [2023 Release]
FOR SHOPPING THE KUGOO KUKIRIN M5 PRO 2023 RELEASE, CLICK HERE, TO VIEW ALL INTHEZONE ELECTRIC SCOOTER COLLECTION, CLICK HERE.
Designed with a powerful 1200W motor and a sizeable 20Ah battery, the KuKirin M5 Pro model can easily handle a long trip. With a 7-light system, not only does it light up your road at night for all-around safety, but it also makes your ride more fun. Together with 10'' pneumatic wheels, the KuKirin M5 Pro is one of the best electric scooters for adults.
‣ 1000 POWERFUL MOTOR | Powered by a 1000W motor, KuKirin M5 Pro can reach a maximum power of 1200W and a maximum speed of 52km/h, enabling a powerful and exciting cross-country ride.

‣ 70 KM LONG RANGE | KuKirin M5 Pro has a 960Wh battery pack, enabling a maximum distance of 70km on a full charge. That is longer than most off-road scooters and long enough for day trips.

‣ PREMIUM BRAKING & SUSPENSION | M5 Pro comprises front and rear disc brakes for safe braking. It features full suspension with four shock-absorbing arms to reduce the shock impact, providing a comfortable ride effectively.

‣ LCD DISPLAY FOR EASY CONTROL | With an intelligent LCD dashboard, you can check multiple pieces of information, including speed, battery level, distance, speed lever, etc. You can also shift among three-speed groups quickly.

‣ INNOVATIVE LIGHTING SYSTEM | M5 Pro has seven lights, including 2 headlights, two front side lights, two rear side lights and a rear brake light. The innovative lighting system makes your ride safer.

‣ BIG TIRES @ WIDE FOOTBOARD | With an 11-inch front tire and a 10-inch rear tire, M5 Pro adapts to more types of terrain and runs more smoothly. The 255mm footboard is wide enough to let you stand steadily and comfortably.

‣ MULTIPLE SPEED MODES | KuKirin M5 Pro has three-speed modes to meet your needs, including 29/42/52km/h. The low-speed mode allows you to enjoy the roadside scenery over the ride. The medium way enables you to enjoy the fun of riding. Shift to the high-speed mode, and you will have a faster and more exciting cross-country ride.

‣ SERVICE FIRST | We provide a 7/24 hours after-sales service warranty period. The KUGOO KIRIN G3 is warranted against defects in materials and workmanship for ONE YEAR, and the battery warranty is SIX-MONTHS.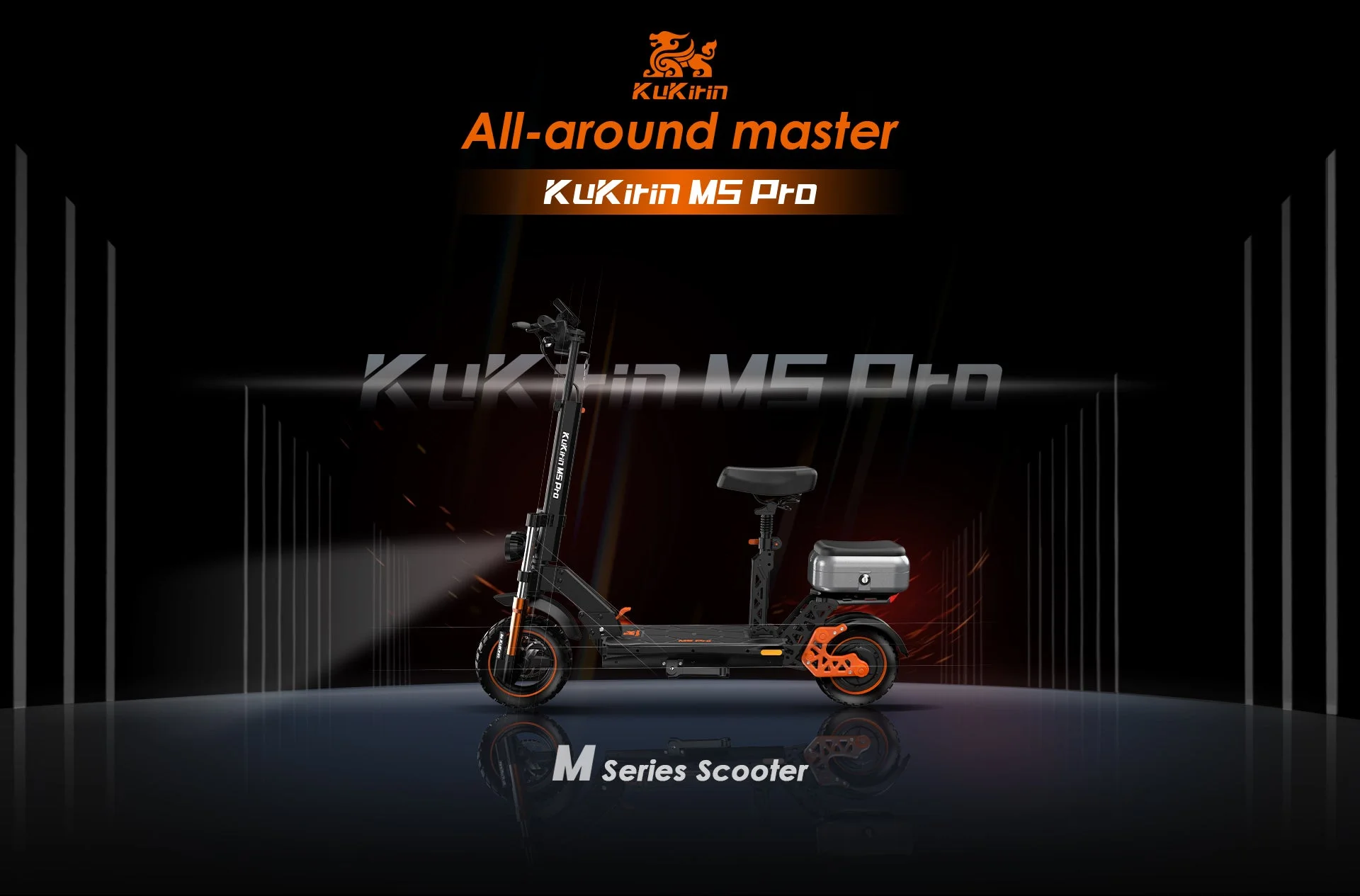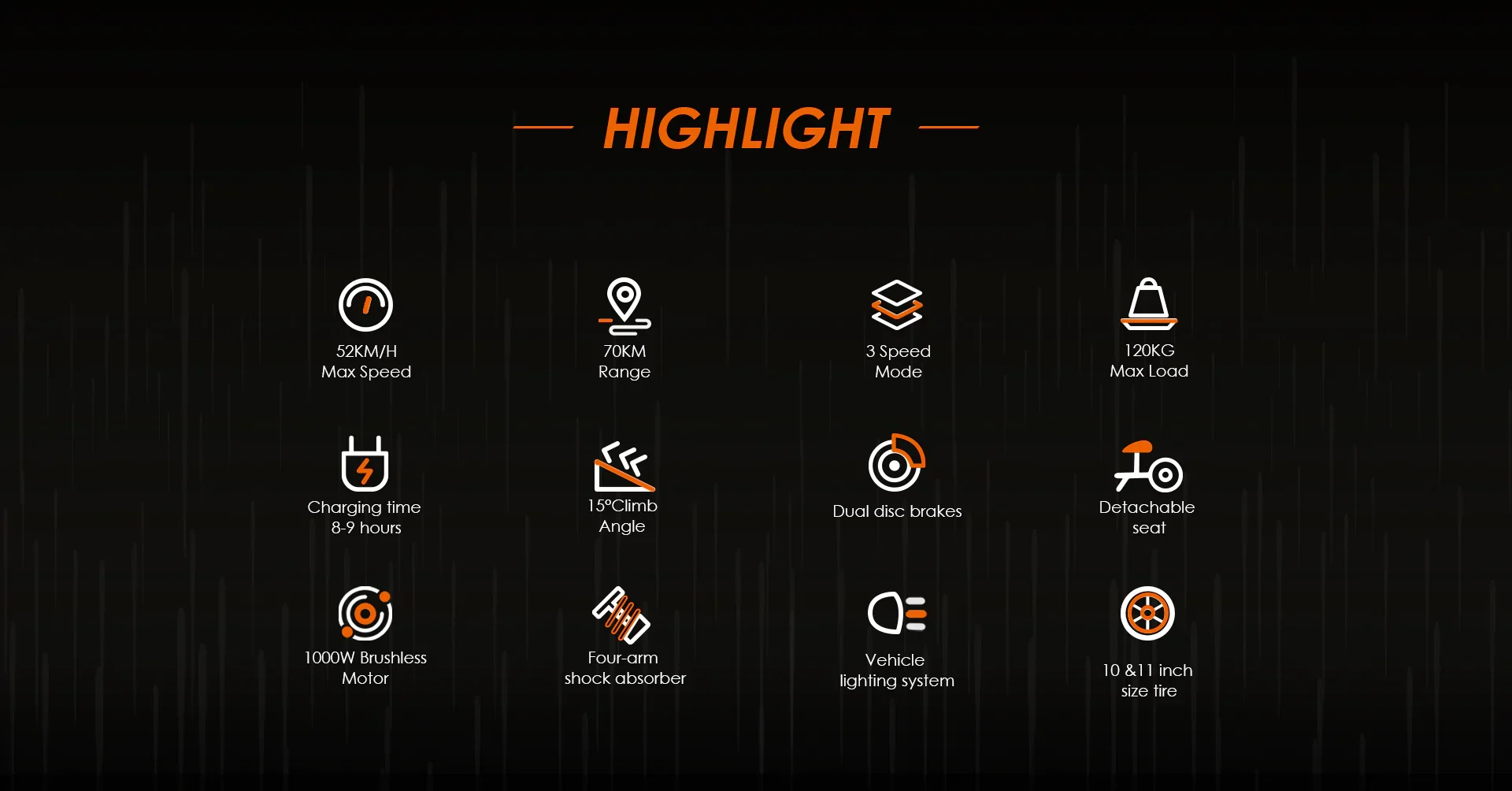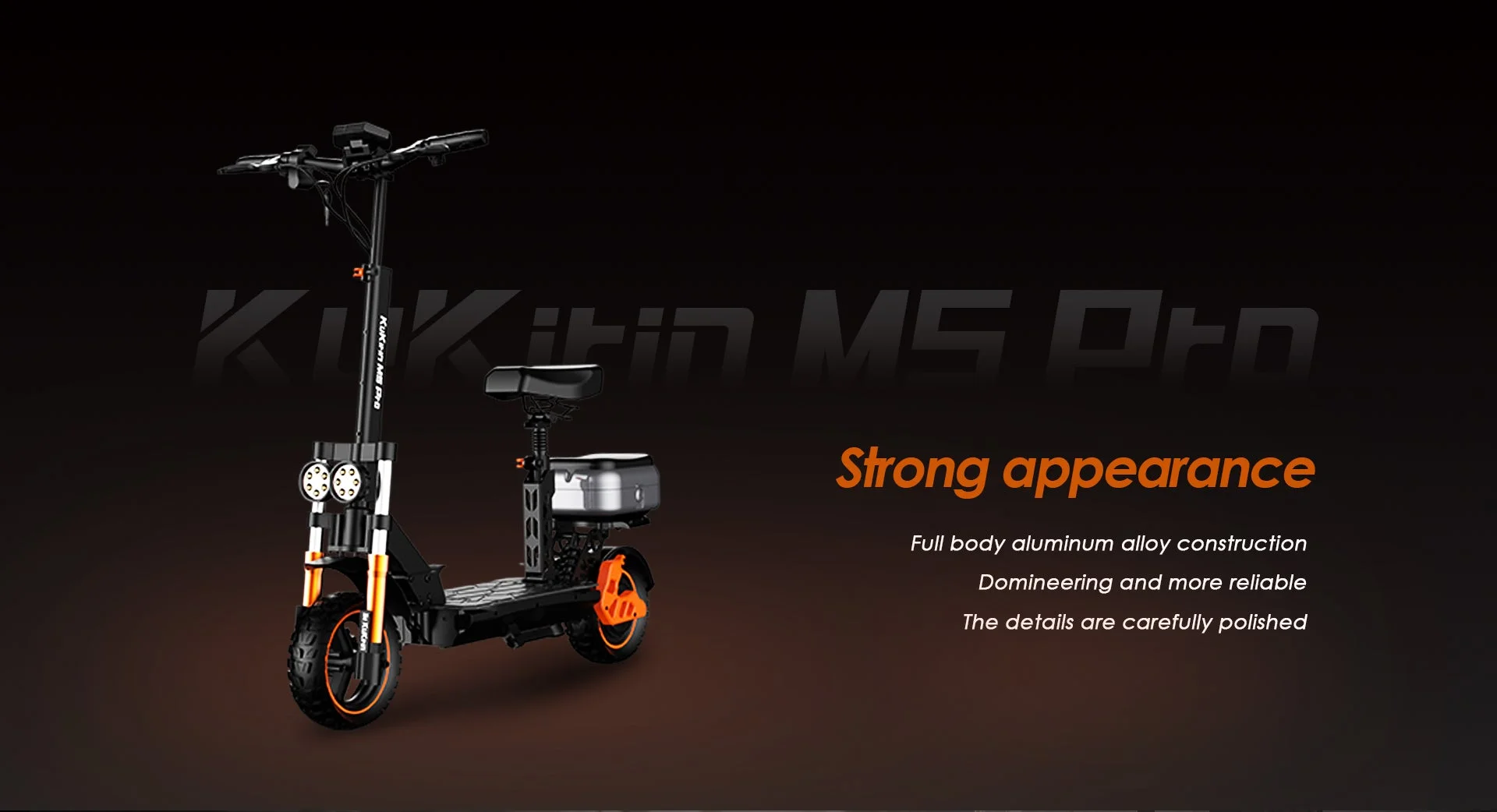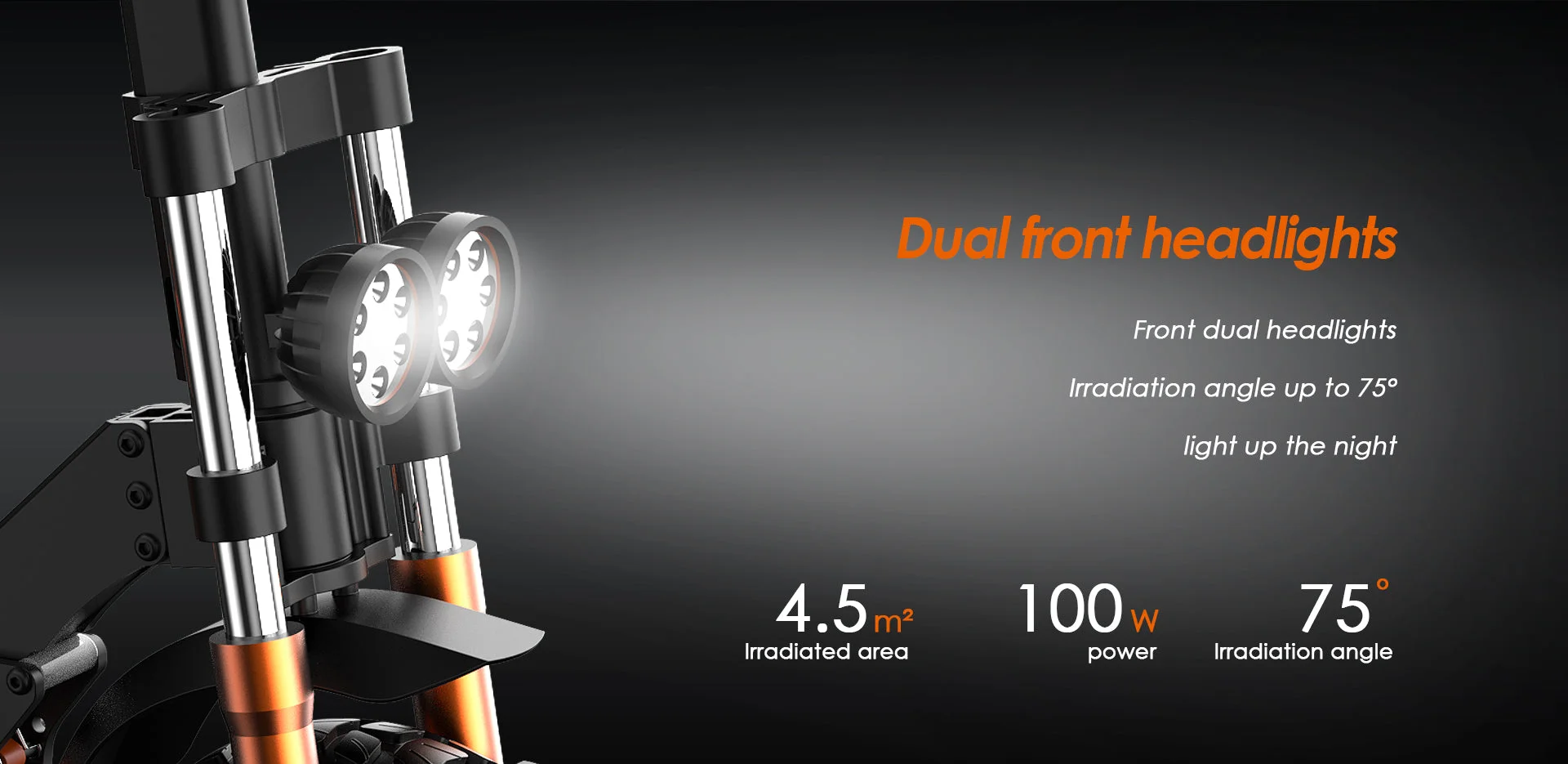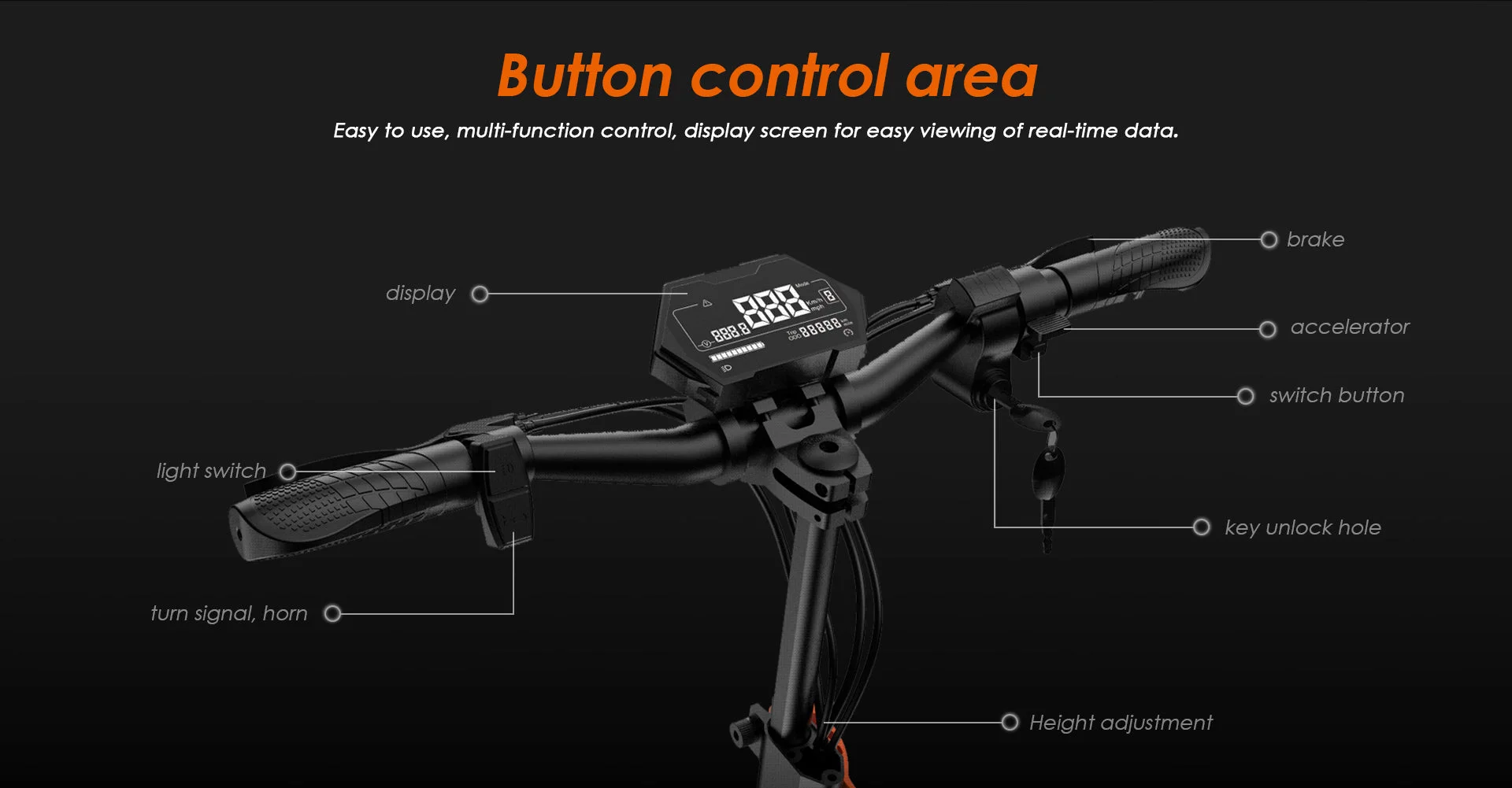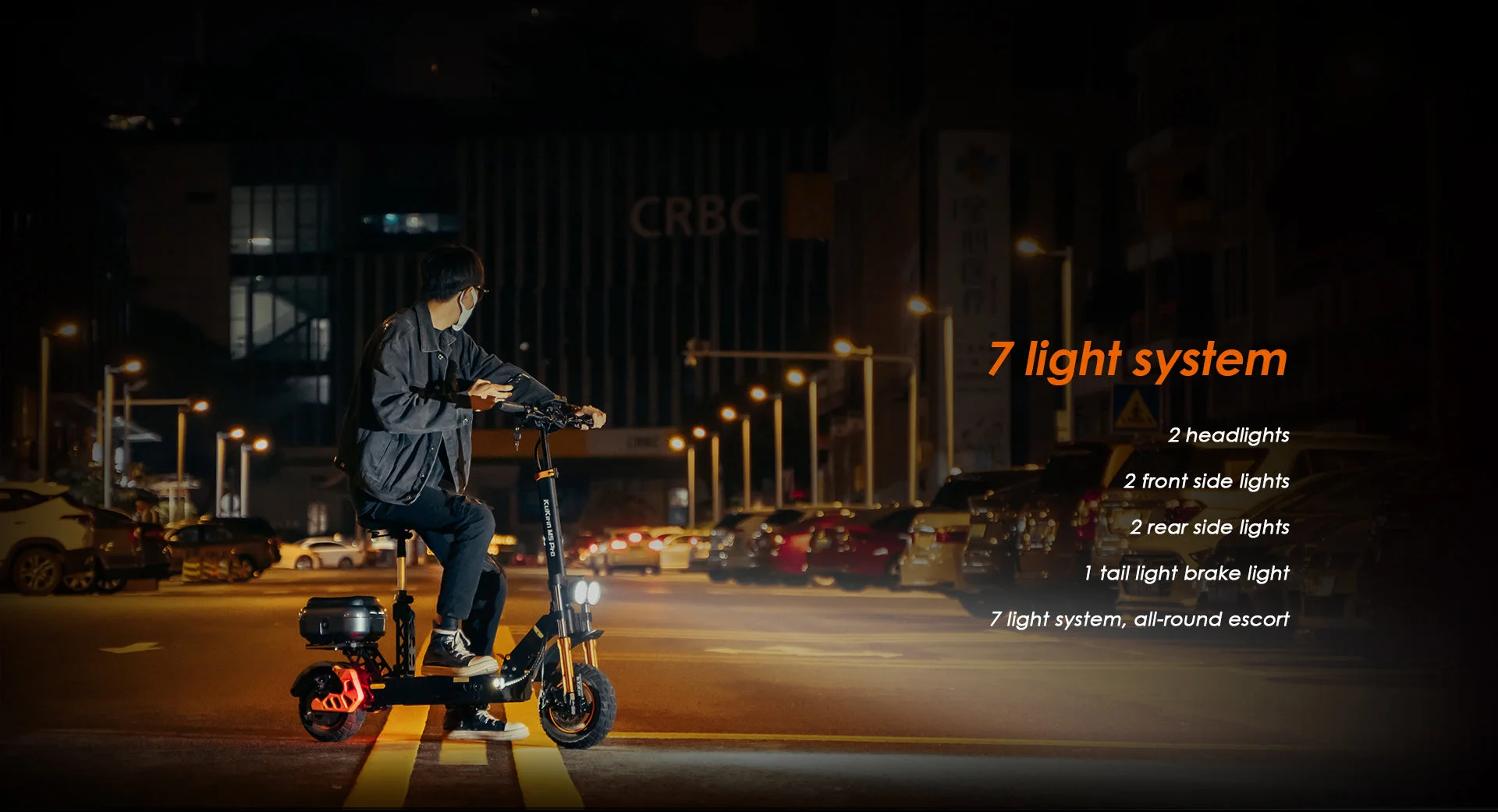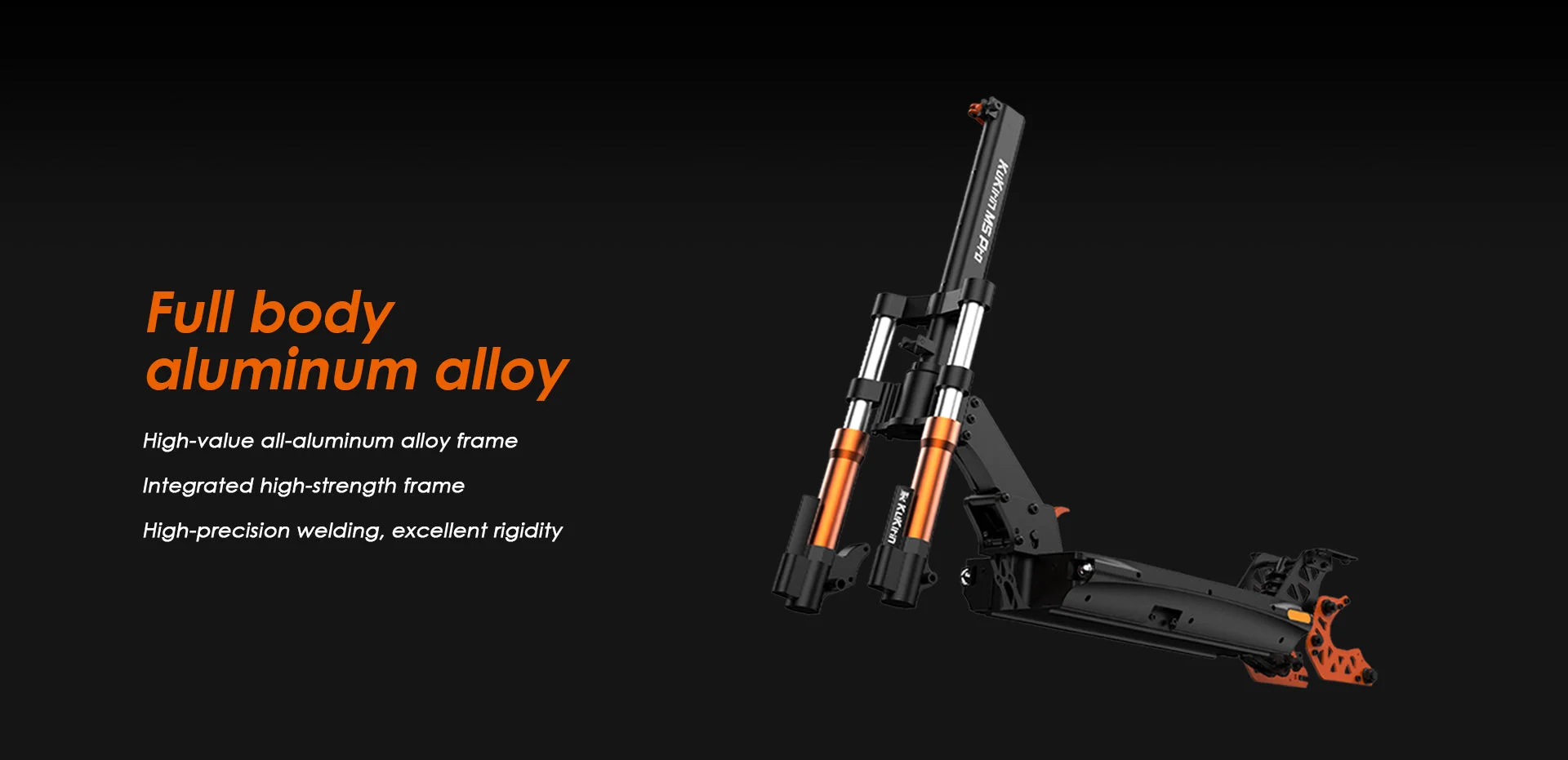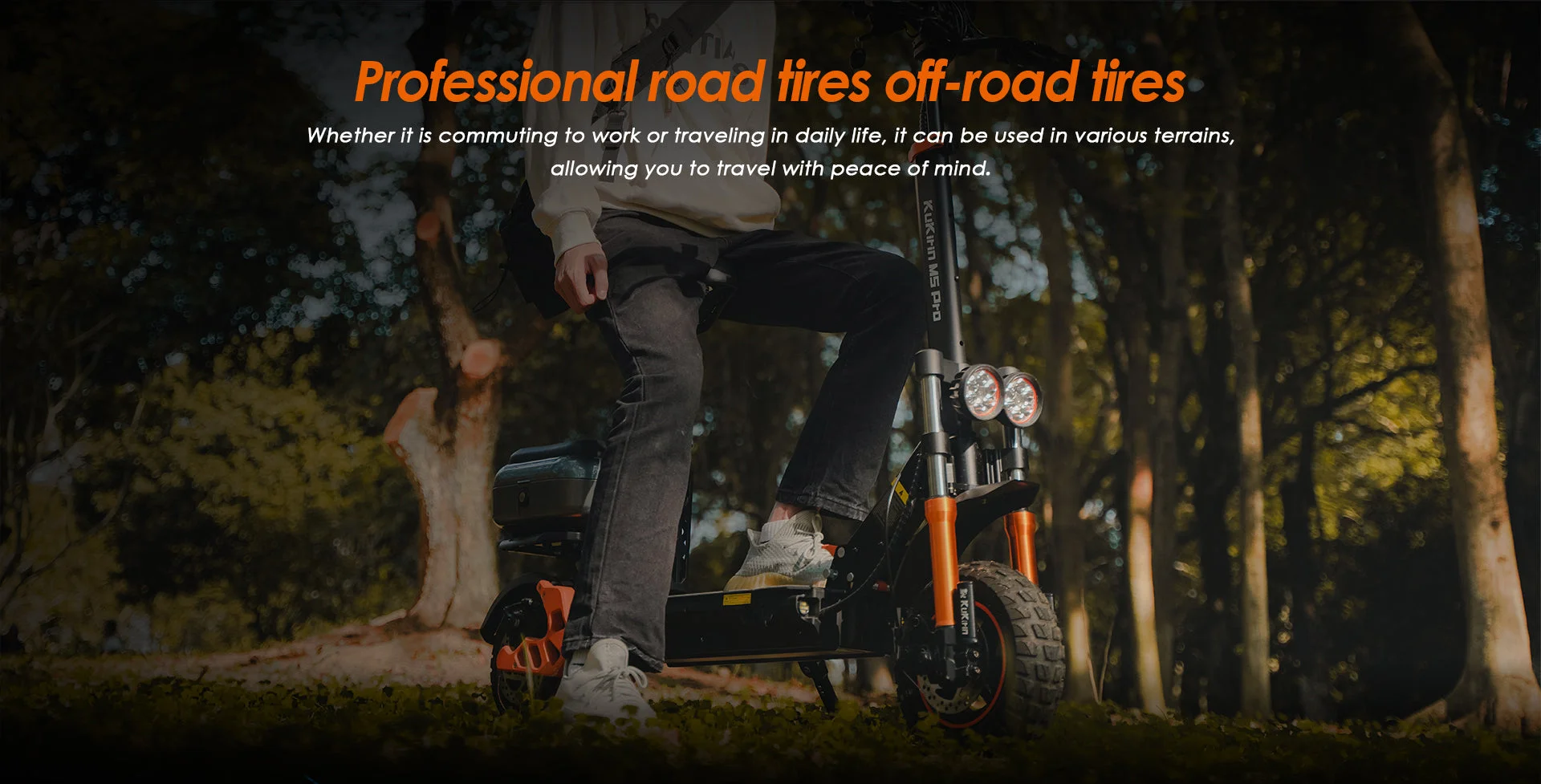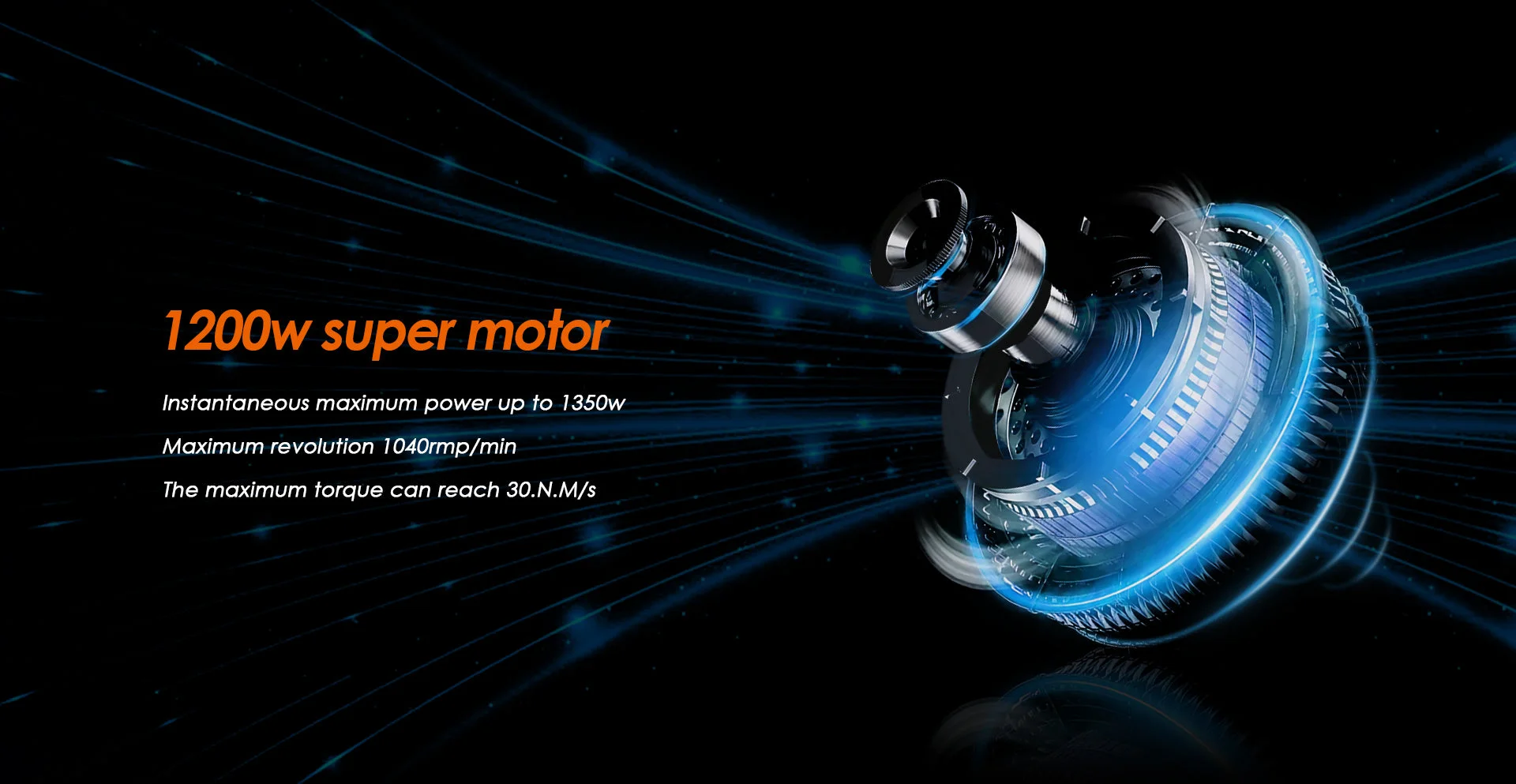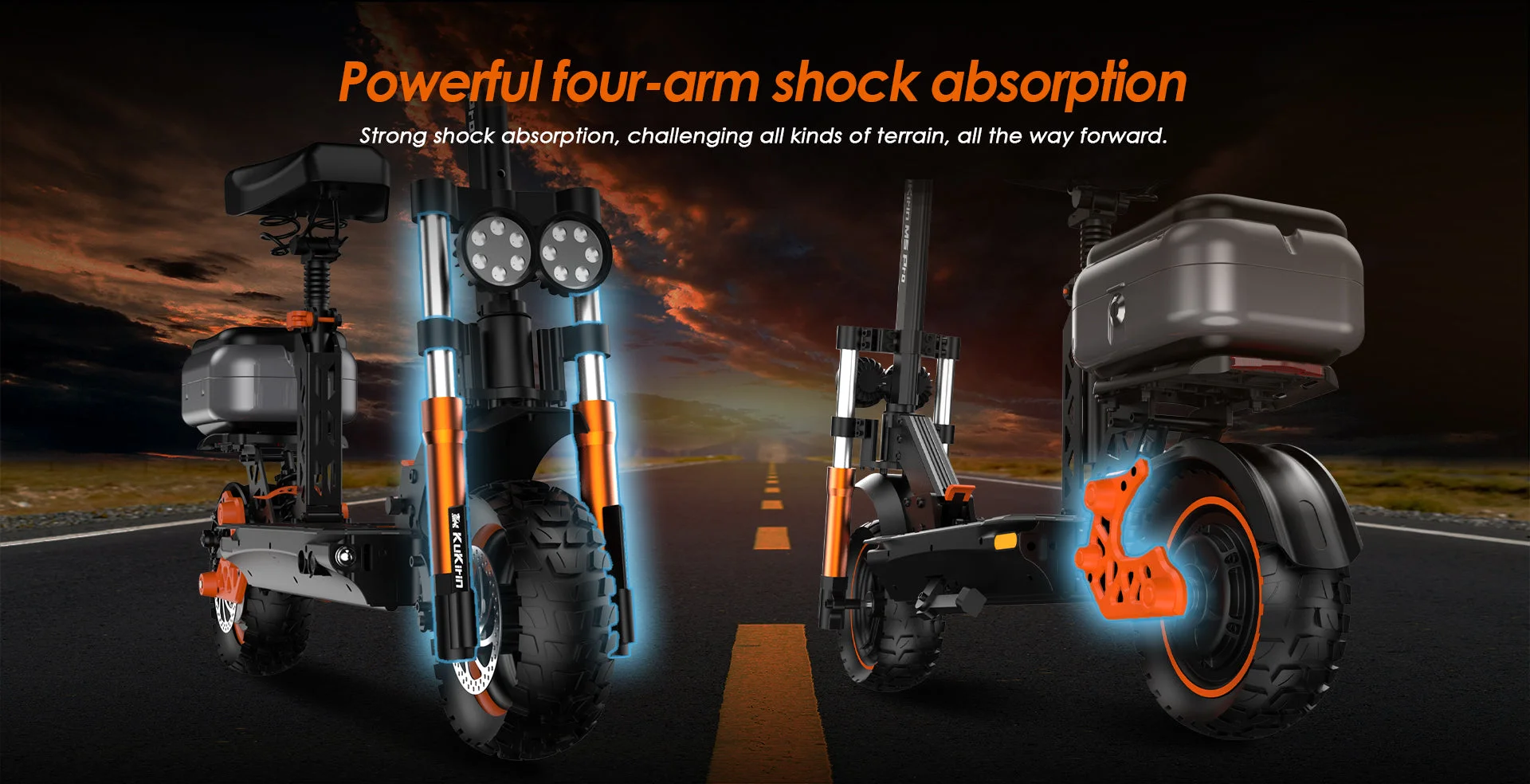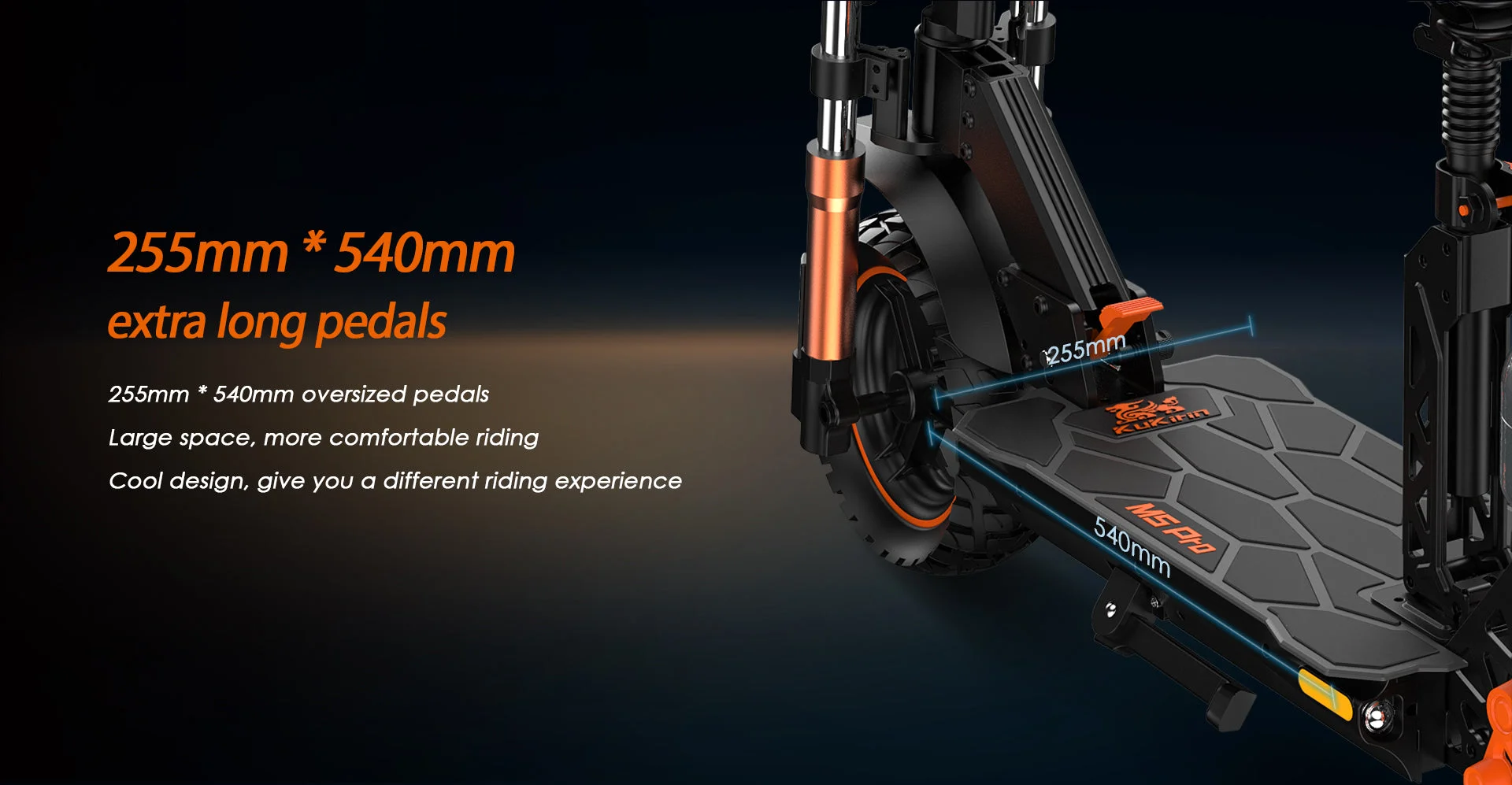 ---